EXPERIENCE-BASED NATURE ENRICHMENT, AGES 4-10+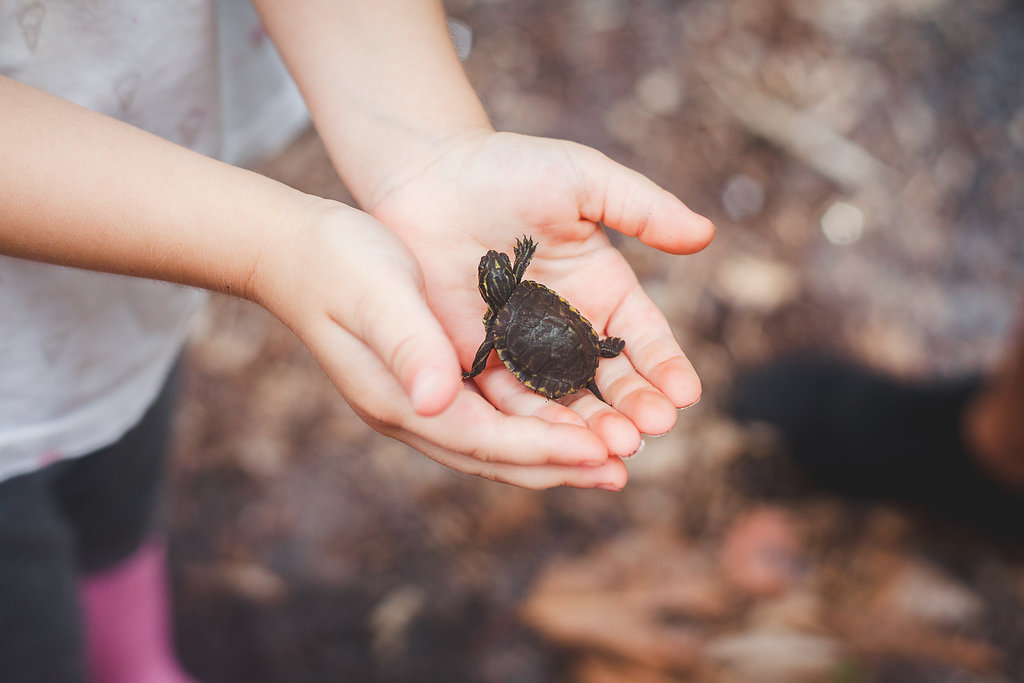 Broward – Bonnet House & Birch State Park – Wednesdays Thursdays, and/or Forest Fridays, 10am-2:30pm
Dade – Greynolds Park – Forest Fridays, 9:30am-3:15pm
Nature Seekers provides each child with an EXPERIENCE of nature. Through this experience, they gain an understanding of their surroundings, further developing their Sense of Place.
The Nature Seekers Program takes place in Broward at the Bonnet House and Birch State Park in Ft. Lauderdale on Wednesdays, Thursdays, and Forest Fridays (also available in Dade at Greynolds Park for Forest Fridays). Limited options for the Little Seekers – age 4 are available at both Dade and Broward locations – please inquire. Have a child age 8+ who is interested in marine study? Send them to Ocean Seekers on Tuesdays.
The Nature Seekers Program is centered around an ecological theme and includes experiential learning & outdoor exploration, eco-literacy & stewardship, songs & stories, games & play, arts & crafts, science & history, and always exploration & nature study.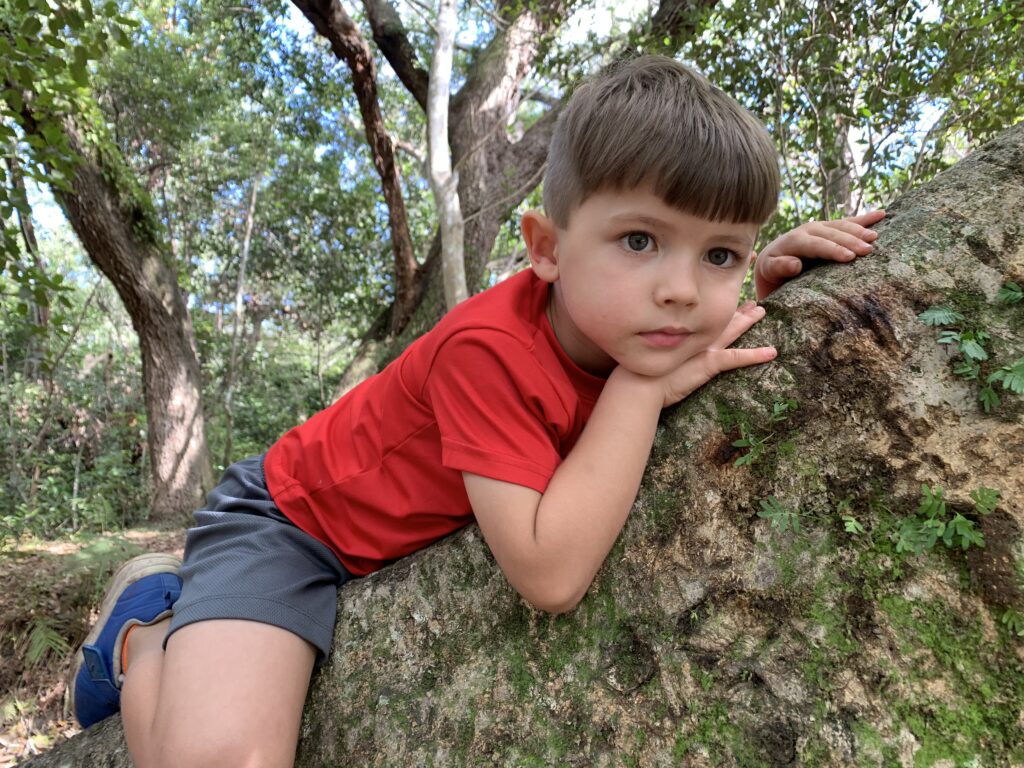 Please read our Covid-19 Guidelines and Adaptations. Learning will take place in our outdoor classrooms. There will be small groups per teacher/guide. All groups will be adequately supervised and will follow safety guidelines and protocol. All staff are screened and trained. All locations are protected and beautiful.