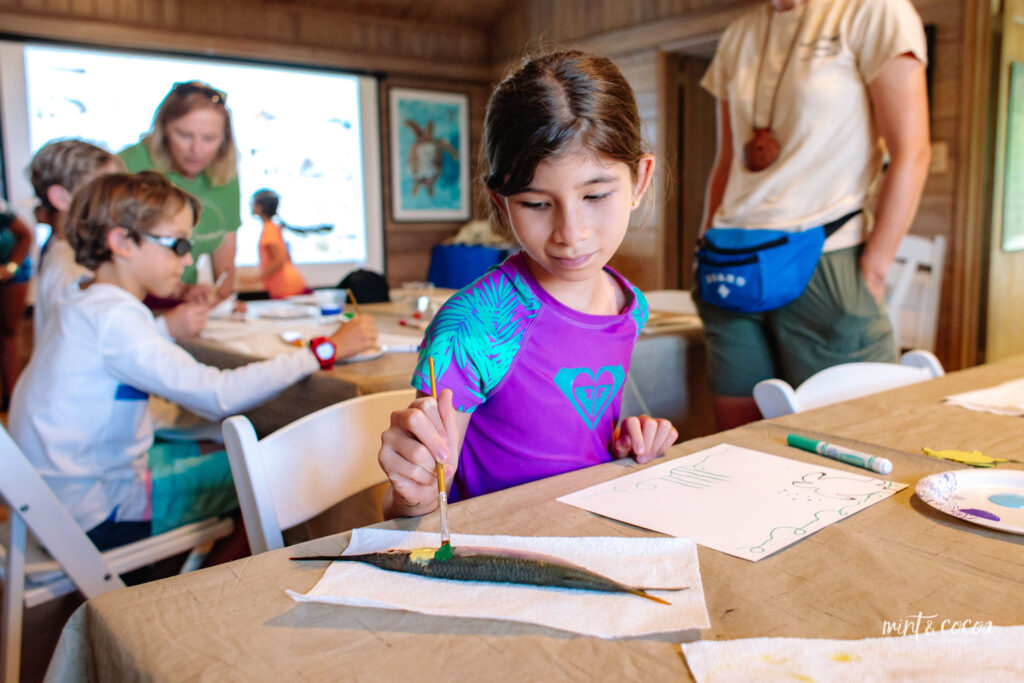 This page outlines Registration & Tuition for Take Root's Broward County Programs – Nature Homeschool
Cultivate Learning…Prepare the Soil, Plant the Seed & Take Root...Invest in Your Child's Education and Well-Being
Ocean Seekers: Ages 8-12+
Tuesdays
10am-1:30pm
Hollywood/Dania Beach – Mizell State Park
Nature Seekers: Ages 4-11
Age 4 on Thursday
Wednesdays and/or Thursdays
10am-2:30pm
Ft. Lauderdale – Bonnet House
Forest Friday: Ages 4-11
Fridays
10am-2:30pm
Ft. Lauderdale – Bonnet House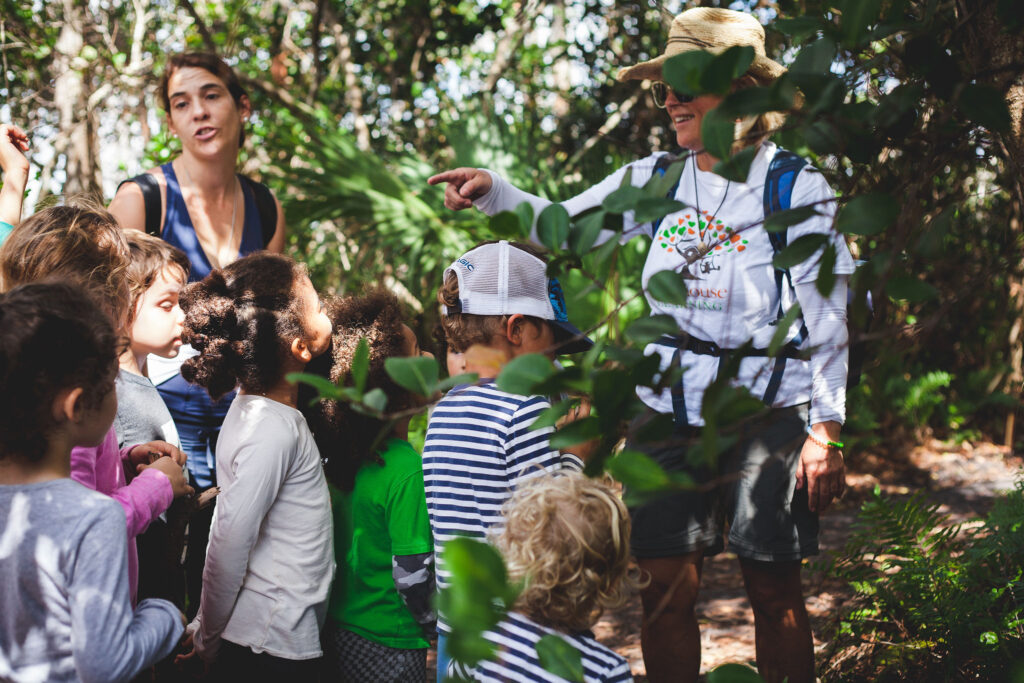 Broward Tuition
September-May
Total of 9 Monthly Payments for Academic Year Commitment
Nine Total Payments: September – May
Monthly Payment:
$175 Per Child per 1 Day a Week Enrollment
15% Discount per Added Sibling
Annual Registration Fee $275
(Non-Refundable)
Enroll in 1-4 Days Per Week: Tuesday through Friday
Weekly Program
Commitment Required
Three Seasons: Autumn, Winter, Spring
Ready…Set…Enroll!
Please read our Covid-19 Guidelines and Adaptations. Learning will take place outside. Facial Covering Guidelines will be followed. There will be small groups of no more than 8 kids and their teacher/guide. All groups will be adequately supervised and will follow safety guidelines and protocol. All staff are screened and trained. All locations are protected and beautiful.
Click button below to REGISTER NOW!
Enrollment is a commitment and investment in your child's education and in Take Root Education as a small local business. Should circumstances cause the locations to close, the procedure will be as follows: first – use allotted time on calendar for make-up days, second – use an alternate location, third – provide enriching programs online.
Take Root depends on the support of the families in the community. Our programs require an advance commitment. There is a NO refund policy. Credits will be considered for certain circumstances. There are no credits for missed days.
This year, 2020/2021, ALL families are invited to ROUND-UP…when you register…a little extra money can go a LONG WAY. Each family is invited to round up their tuition fees in order to create scholarship funds – making space available for children to attend. This will open opportunities for families who have a sincere desire to attend but do not have the means.