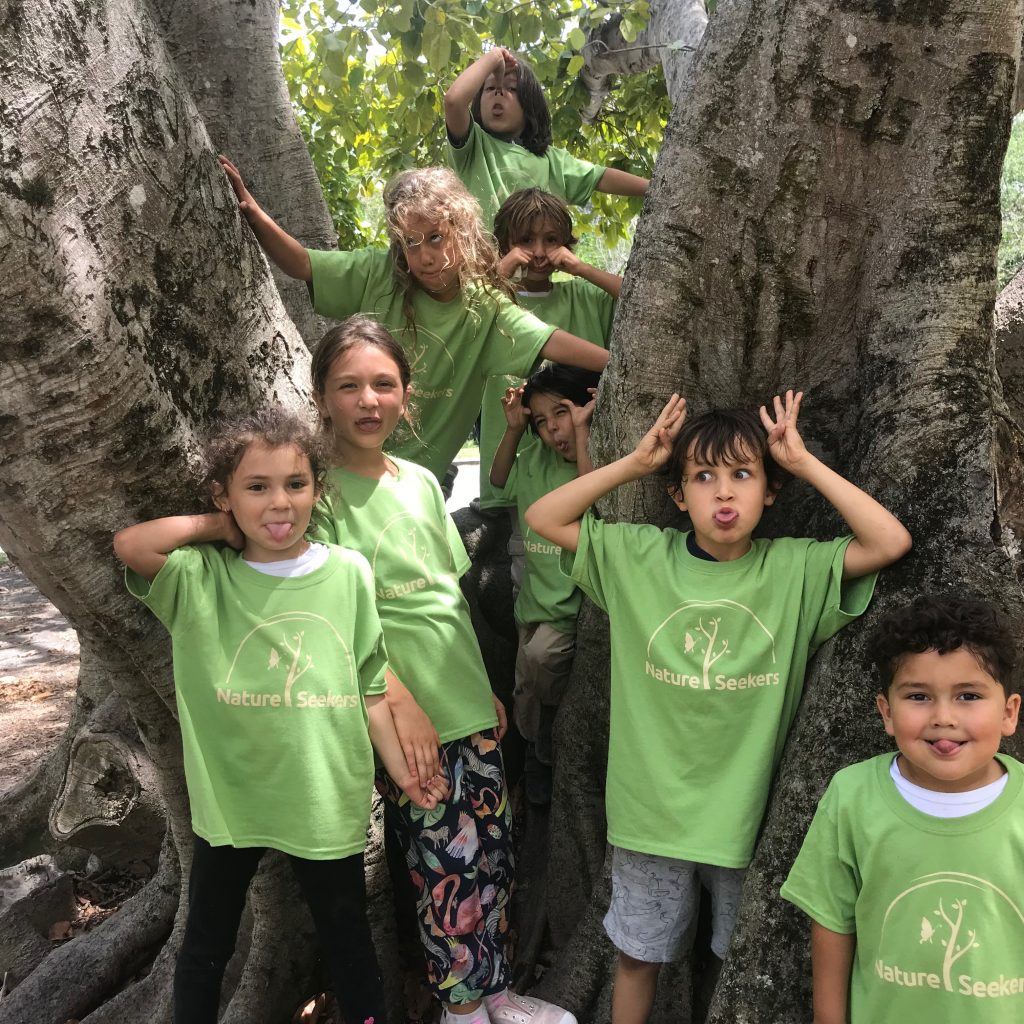 This page outlines Registration & Tuition for Take Root's Miami-Dade County Programs – Nature MicroSchool & Nature Homeschool
| | |
| --- | --- |
| Treehouse Learning | Nature Seekers |
Cultivate Learning…Prepare the Soil, Plant the Seed & Take Root...Invest in Your Child's Education and Well-Being
Treehouse Learning Nature School, Ages 5-10+
Monday-Thursday
9:15am-3:30pm
Nature Seekers, Ages 5-10+
Forest Fridays
9:15am-3:30pm
Academic Year Fees & Tuition
Dade Programs
Greynolds Location

Registration Fee (Non-Refundable):
1 Child - $275
2+ Children - $325
*Due Now to Save Spot

Treehouse Supply Fee:
1 Child - $175
Per Sibling - $150


*Program prices vary based on days and ages.
*Pay Academic Year in Full
OR Divided Into No More Than 9 Payments
*Payments Due 26th of Month Prior to Services
*Tuition Cost Based on One Child
*15% Discount Per Sibling's Tuition
*Gardiner Scholarship Can Be Used
*Discounts Available - Contact Us
Ready…Set…Enroll!
Please read our Covid-19 Guidelines and Adaptations. Learning will take place in our outdoor classrooms. There will be small groups of no more than 8 kids and their teacher/guide. All groups will be adequately supervised and will follow safety guidelines and protocol. All staff are screened and trained. All locations are protected and beautiful.
This year, 2020/2021, we welcome ALL families to ROUND-UP…when you register…a little extra money can go a LONG WAY. Each family is invited to round up their tuition fees in order to create scholarship funds – making space available for children to attend. This will open opportunities for families who have a sincere desire to attend but do not have the means.
Enrollment is a commitment and investment in your child's education and in Take Root Education as a small local business. Should circumstances out of our control cause the locations to close, our procedure will be as follows: first – use allotted time on calendar for make-up days, second – use an alternate location, third – provide enriching programs online. We do not have a refund policy.