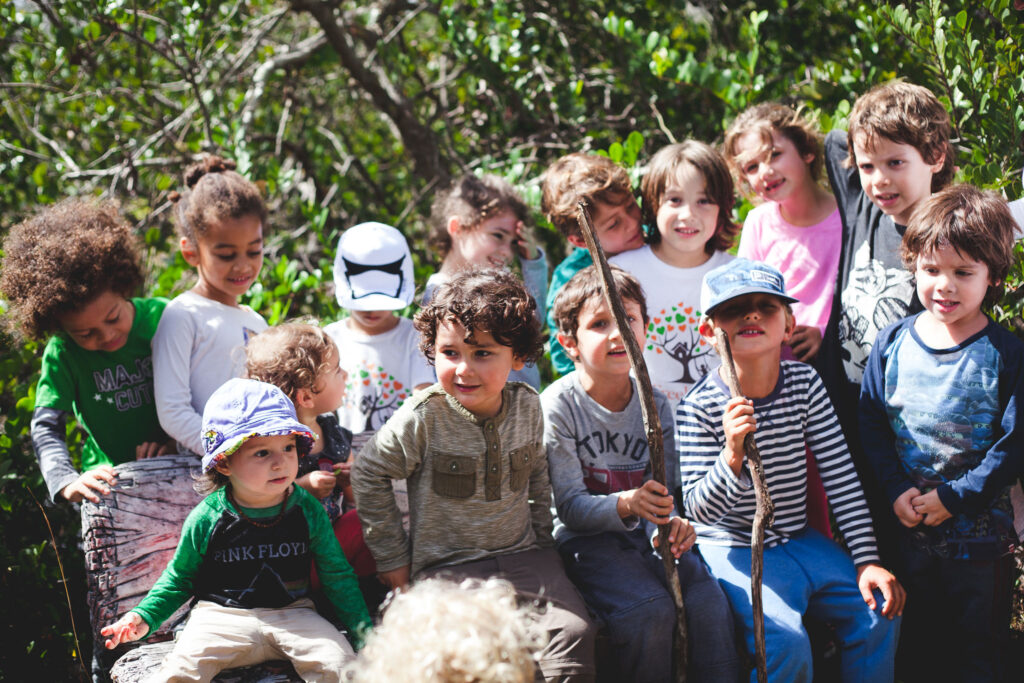 Every Child Outside
Close your Eyes and Imagine…a world where all children are able to spend the majority of their days OUTSIDE. Take Root is on a mission to make that a reality – at least in our little corner of the world – bringing outdoor education, discovery and play to local children and their families.
Families that receive the Gardiner Scholarship are able to use the funds received to participate in Take Root's Programs. Outdoor Education provides a wonderful opportunity for children that are in need of an alternative environment. We welcome families to email us and come for a visit to see if it is a good fit and to discuss an educational plan.
This year, 2020/2021, we welcome ALL families to ROUND-UP…when you register…a little extra money can go a LONG WAY. Each family is invited to round up their tuition fees in order to create scholarship funds – making space available for children to attend. This will open opportunities for families who have a sincere desire to attend but do not have the means.