Bonnet House & Birch State Park, Fort Lauderdale Beach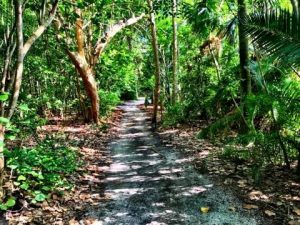 Travel to the forest by the sea…seek out history and adventure as you meander through the diverse and rich habitats hidden from view – from mangrove estuary to maritime hammock to freshwater pond to the sandy shore.  Discover Natural Florida as you explore the corners of this rich and precious oasis – tucked away amid the hustle and bustle of Fort Lauderdale Beach.  This seasonal class will focus on habitats and the connectedness of life within South Florida's varied ecosystems.  This tried and true nature class has been running for six years now and never disappoints!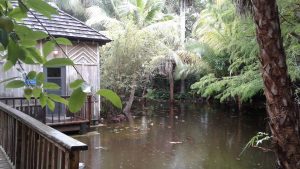 Your child can SEEK all week long and always do something different!