Greynolds Park, N. Miami
WALDORF-INSPIRED OUTDOOR LEARNING
IN THE FOREST CLASSROOM BY THE RIVER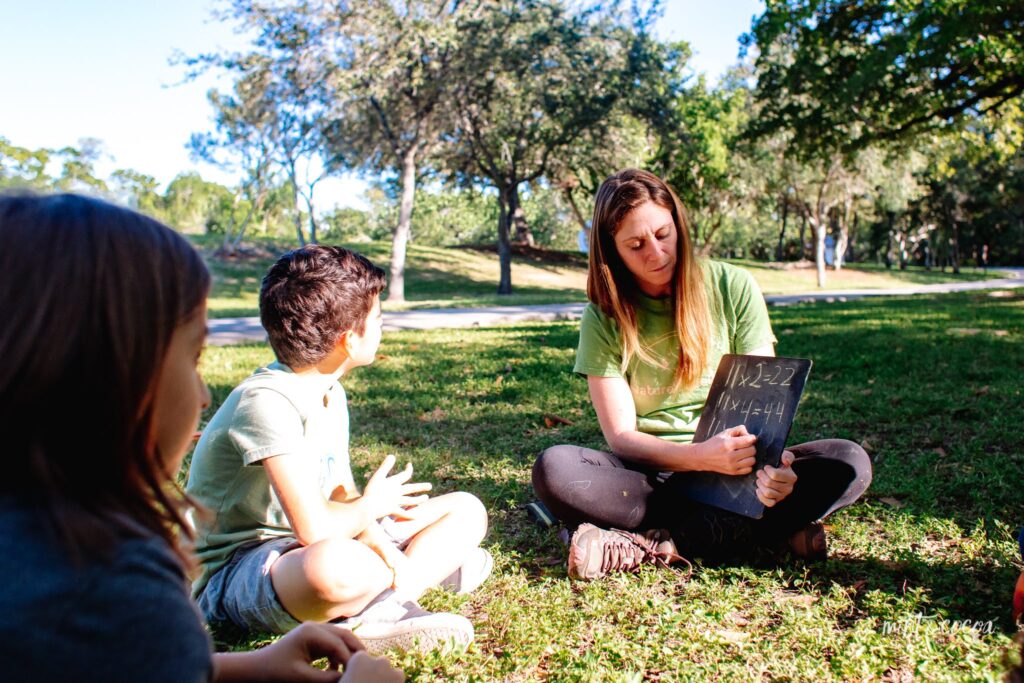 Greynolds Park, North Miami Choose from 3+ Days
Monday – Friday 9:30am-3:15pm
Academic enrichment in the Outdoor Classroom! This hybrid homeschool program provides the best of both worlds – Academic Discovery AND Outdoor Exploration.
Choose 3+ days per week with Treehouse Learning, followed by Nature Seekers Forest Friday.
Through story, music, the arts, and movement, Treehouse Learning Nature School students will learn and practice the core subjects in a way that meets their needs, is easy, and FUN!
Greynolds Park
Treehouse Learning
MicroSchool
Academic Discovery
Monday-Thursday
Ages 5-10+
9:30am-3:15pm

Greynolds Park
Nature Seekers
Forest Fridays
Nature Enrichment
Friday
Ages 5-10+
9:30am- 3:15pm


Drop-off Program
3 Day Minimum
September-June
Dade Programs Tuition

Drop-off Program
Add-on or 1 Day
September-June
Dade Programs Tuition
Please read our Covid-19 Guidelines and Adaptations. Learning will take place in our outdoor classrooms. There will be small groups per teacher. All groups will be adequately supervised and will follow safety guidelines and protocol. All staff are screened and trained. All locations are protected and beautiful.