Explore, Discover & Learn OUTDOORS – where Nature is YOUR Teacher. 
Take Root Education provides nature-based, holistic education and enrichment programs for the South Florida Homeschooling Community.
Exploration, discovery and learning take place in the outdoor classroom – by the sea or in the forest.
Nature Exploration and Play is vital to the well-being of our children and society as a whole.  Being outdoors surrounded by nature lowers our heart rates, alleviates stress, and offers opportunities for better physical health.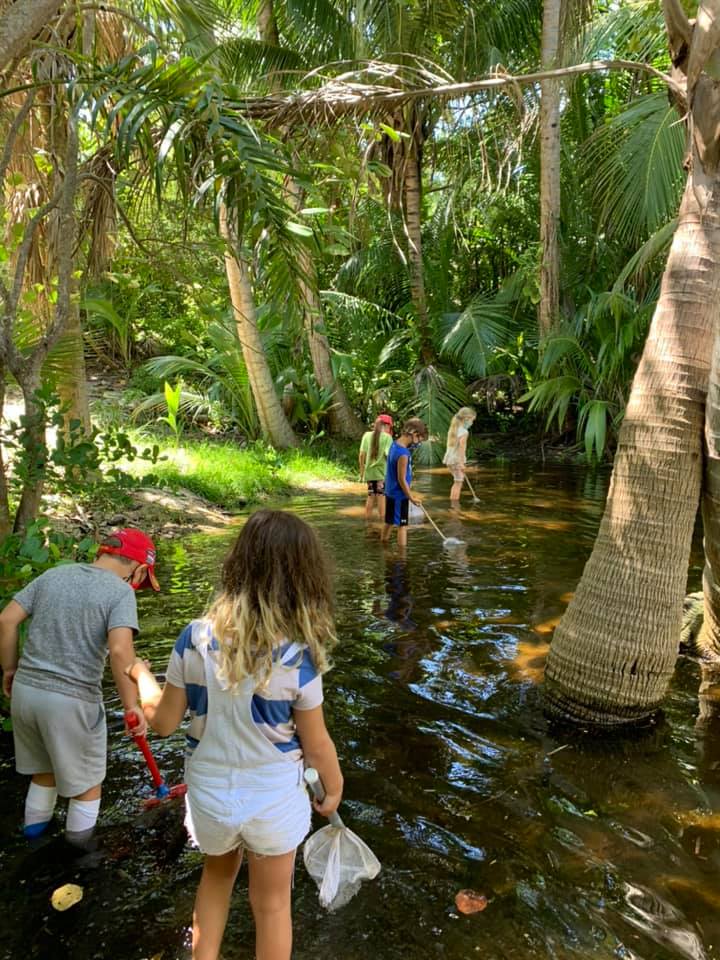 Free-play…outdoors, in a group, teaches problem-solving, team-work and conflict resolution.  Learning about our environment teaches us understanding, respect and tolerance.  Through outdoor learning and play we gain a Sense of Place and understand our natural role in the world, as well as our relationship to all organisms around us.
EXPERIENCE NATURE!
TAKE ROOT and GROW…Our programs are designed to enrich and enhance the lives and experiences of the participants. Plant the seed.
Nature learning, exploration and play stimulate the imagination, awaken the brain, and create a sense of awe.  With play comes learning. With learning comes wonder, respect and stewardship.
All groups follow safety guidelines and protocol. All staff are screened and trained. All locations are protected and beautiful. Please read our Covid-19 Guidelines and Adaptations.
For more resources and classes like ours, see:
TheHomeSchoolMom Homeschooling Resources