Take Root Education Presents…
Forest Play Camp – Spring Break 2021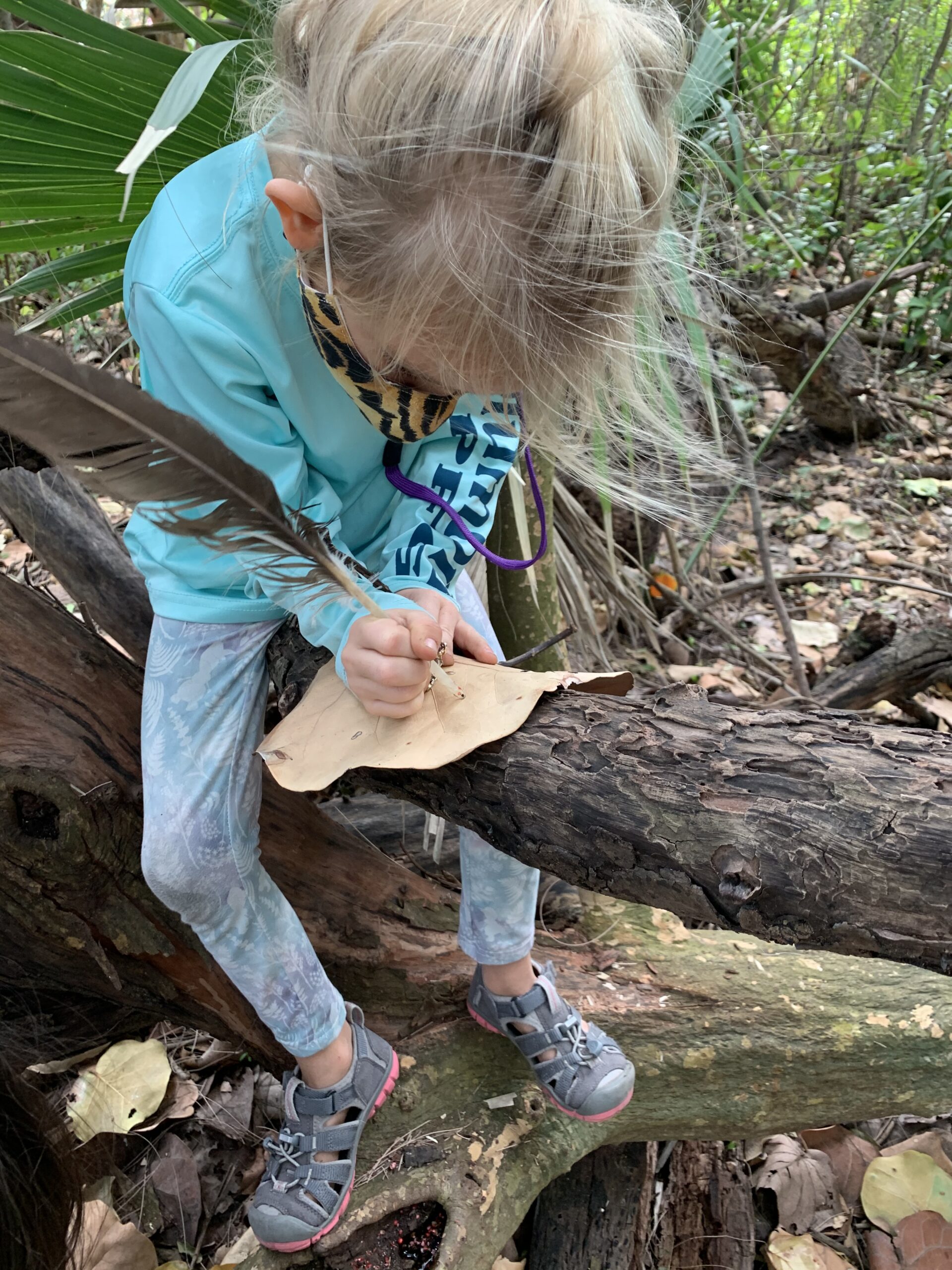 Every Child Outside! UNPLUG!
Take Root Education's FOREST PLAY CAMP gives each child an opportunity to PLAY, EXPLORE & ENJOY NATURE. 
Each day campers climb, play, and run…being as wild and free as children can be!
Nature Campers will roam the forest to uncover hidden nooks, find uncharted "lands", build stick forts and villages, and daydream in their favorite hideaways. The forest will also inspire – providing the campers with time to create and make art, learn about the world around them and discover the wonders of nature.
FILL OUT THE FORM BELOW TO SAVE YOUR WEEKS FOR SPRING AND/OR SUMMER FOREST PLAY CAMP. You will receive an invoice for payment once you register using the form.
Spring Forest Play Camp
Ft. Lauderdale
Bonnet House
9:30am-3pm
Ages 5-12
Two Weeks of Camp
3 Days Each Week – T, W, Tr
Week 1 – March 23-25, 2021
Week 2 – March 30-April 1, 2021

3 Day Week


T, W, Tr ONLY
$200 – 1 Week
$340 for 2 Weeks
*5% Sibling Discount
*Covid-19 Guidelines followed.
Call or email for more details – (786) 490-6660,
natureseekersfl@gmail.com