Seasonal Day Camps – Spring Break and Early Summer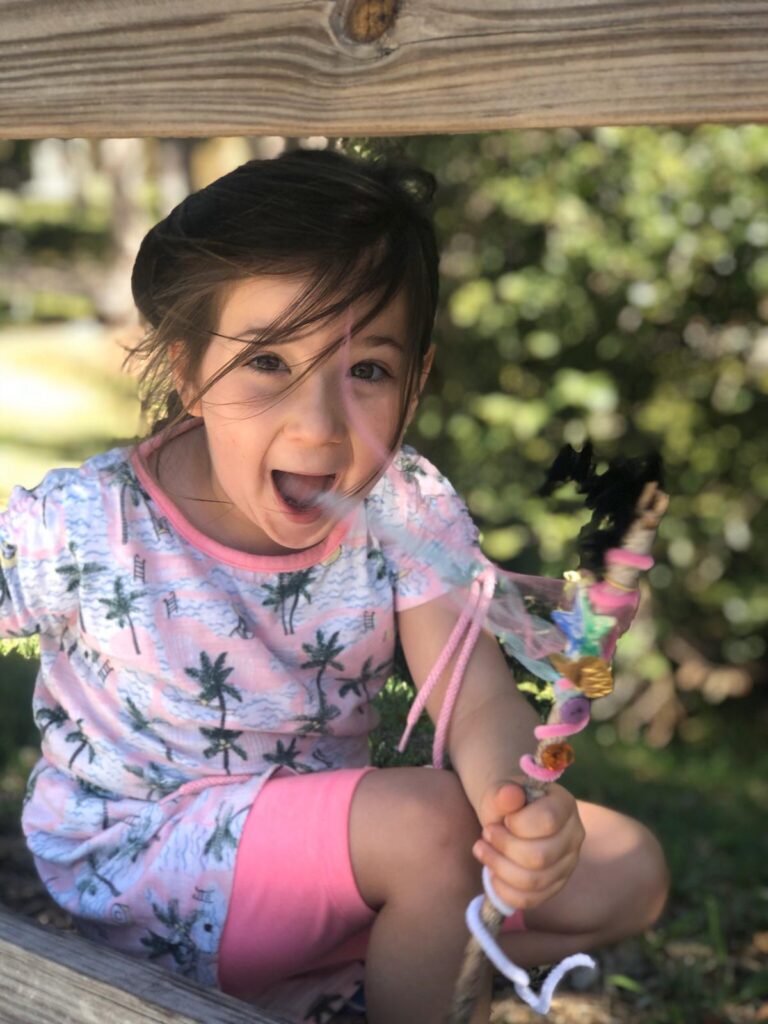 TAKE ROOT with us as we venture into the world of play, adventure and imagination.
Stay tuned to learn about Take Root's Forest Play Camps – opportunities for Play, Adventure and Magic during seasonal breaks – Spring & Summer Camp.
LEARN MORE ABOUT SPRING CAMP HERE!
LEARN MORE ABOUT SUMMER CAMP HERE!