ECO-Every Child Outside
Educational Field Experiences for the Family
*All group field trips are on hold due to Covid-19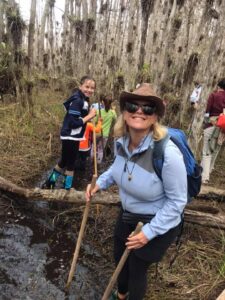 Learn about the unique and exciting ecology of South Florida with this one-of-a-kind environmental education program. STUDY the ecosystem and then VISIT the ecosystem…travel to Natural Areas, Parks and Preserves throughout the S. Florida region.
For the whole family!
Understand the ecology of our Wetland, Upland & Coastal Ecosystems. Seek out the wilds of South Florida – swamp walks, forest hikes, coastal explorations, and more! Get outside with your family and take a trip a bit further away for the day to learn about natural and wild Florida. Learn the natural and cultural history of our beautiful state and get to know where you live.
This program is geared to participants in Take Root Education Programs and the homeschooling community, all life-learners are welcome.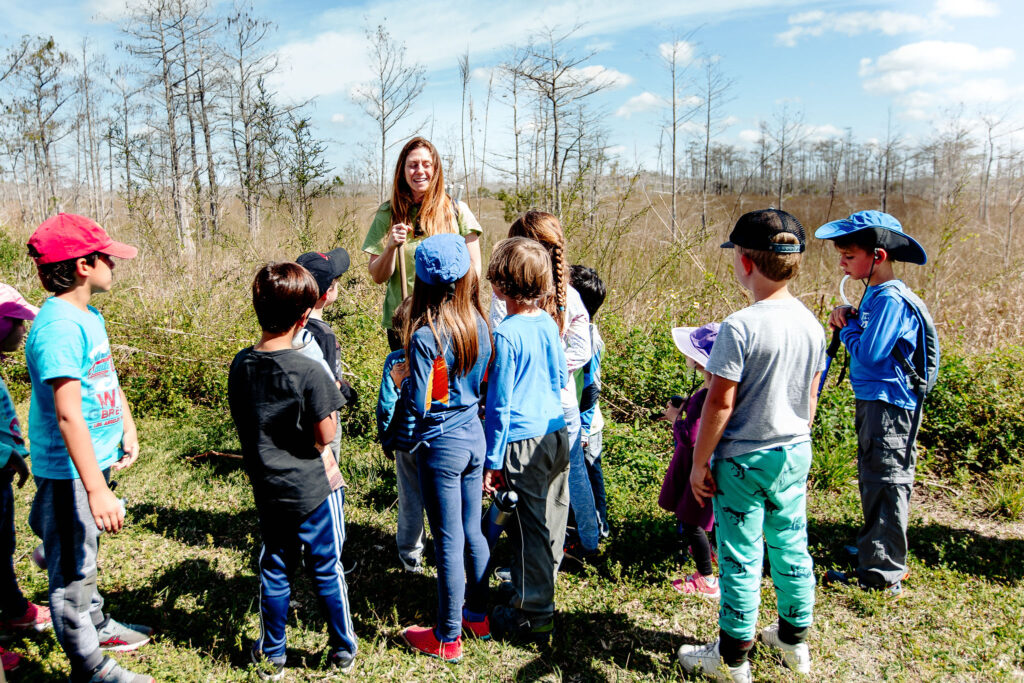 NURTURE your SENSE of PLACE! ECO – EVERY CHILD OUTSIDE! Wet feet, dirty hands, full heart!
Get to know the Real and Natural Florida!