Greynolds Park, N. Miami
WALDORF-INSPIRED NATURE MICROSCHOOL FOR CHILDREN AGES 4-10+
IN THE FOREST CLASSROOM BY THE RIVER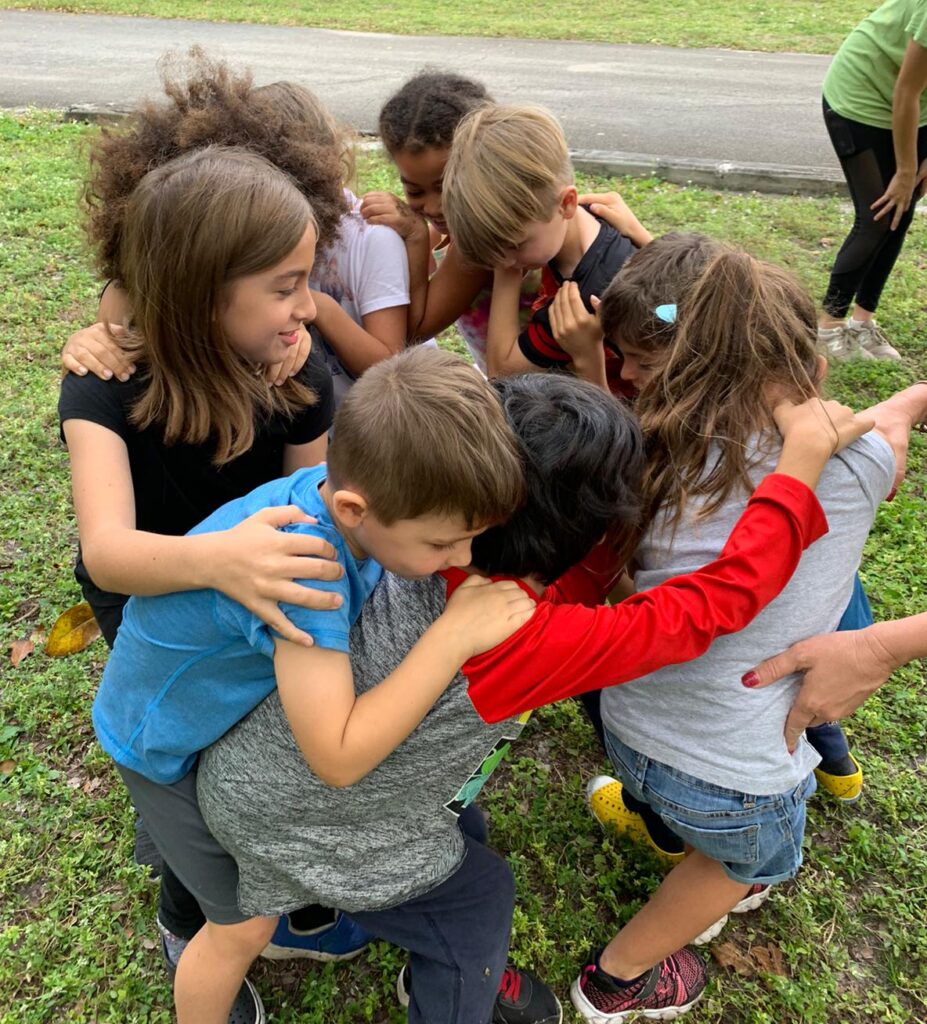 Dade Program ~ Greynolds Park
Monday-Friday
9:30am-3:15pm
Learning with a TWIST! Sing~Dance~Move~Create! Through story, music, the arts, and movement, Treehouse Learning Nature School students will learn and practice the core subjects in a way that meets their needs, is easy, and FUN!
Academic enrichment in the Outdoor Classroom! This hybrid homeschool program provides the best of both worlds – Academic Discovery AND Outdoor Exploration. Choose 3 to 4 days per week with Treehouse Learning Nature School, followed by Nature Seekers Forest Friday.
Greynolds Park
Treehouse Learning
Nature School
Academic Discovery
Monday-Thursday
Ages 4-10+
9:30am-3:15pm

Greynolds Park
Nature Seekers
Forest Fridays
Nature Enrichment
Friday
Ages 5-10+
9:30am- 3:15pm


Drop-off Program
3 Day Minimum
Academic Year Commitment
September-June
Dade Programs Tuition

Drop-off Program
Add-on or 1 Day
Academic Year Commitment
September-June
Dade Programs Tuition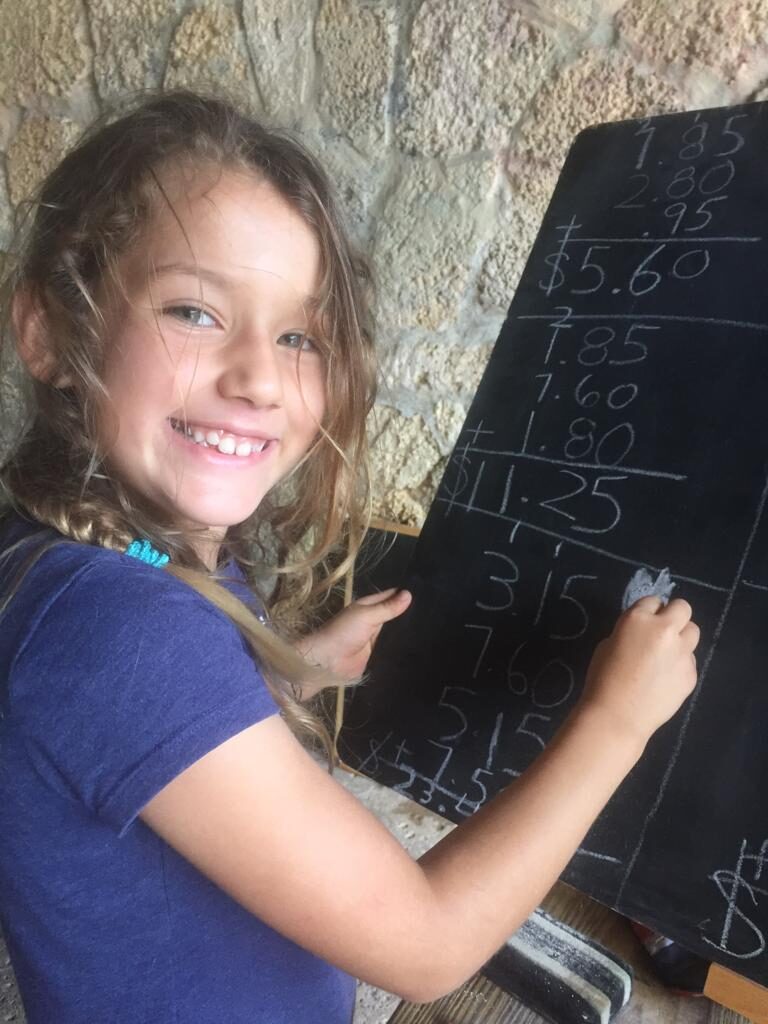 Please read our Covid-19 Guidelines and Adaptations. Learning will take place in our outdoor classrooms. There will be small groups of no more than 8 kids and their teacher/guide. All groups will be adequately supervised and will follow safety guidelines and protocol. All staff are screened and trained. All locations are protected and beautiful.