Bonnet House Gardens – Ft. Lauderdale
WALDORF-INSPIRED NATURE MICROSCHOOL FOR CHILDREN AGES 5-10
IN THE FOREST CLASSROOM BY THE SEA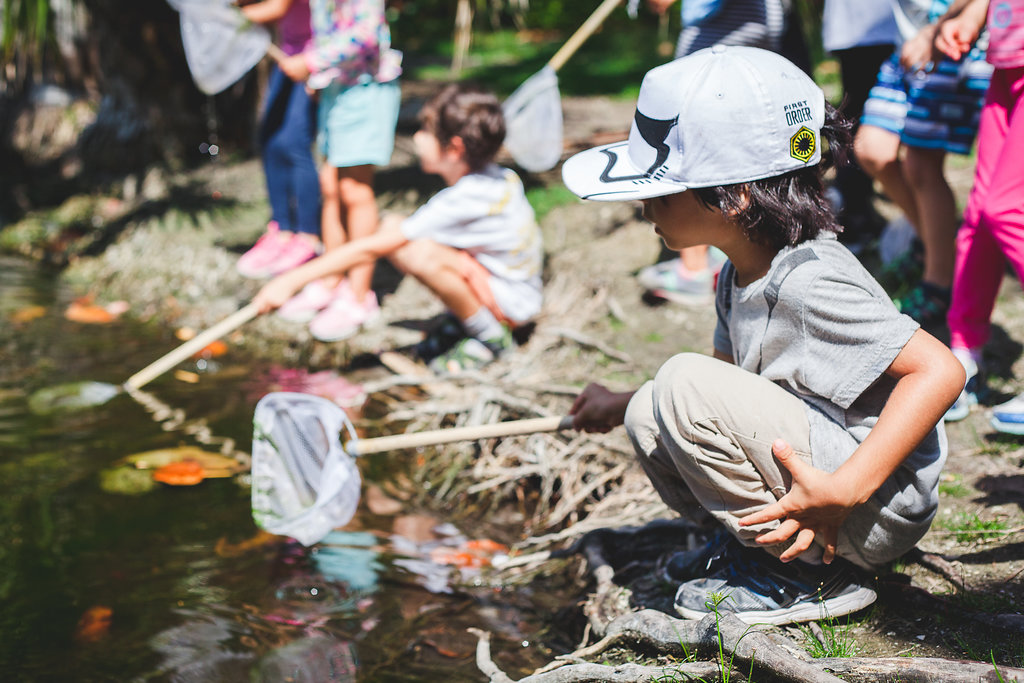 Broward Program ~ Bonnet House Gardens
Fridays
10am-2:30pm
Academic enrichment in the Outdoor Classroom! This hybrid homeschool program provides the best of both worlds – Outdoor Exploration and Academic Discovery. Choose one or two days of Treehouse Learning or combine it with a day of Nature Seekers – now taking place in Ft. Lauderdale at the Bonnet House.
Learning with a TWIST! Sing~Dance~Move~Create! Through story, music, the arts, and movement, Treehouse Nature School students will learn and practice the core subjects in a way that meets their needs, is easy, and FUN!
Take Root's Nature Theme for the 2020/21 Academic Year…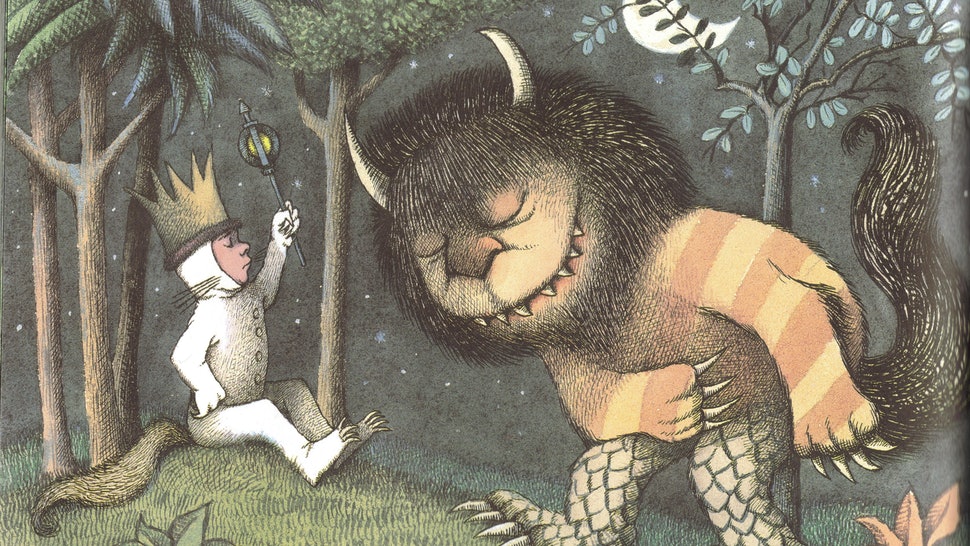 Where the Wild Things Are! ANIMALS in NATURE!
It's time to get WILD! Let the RUMPUS begin!
Please read our Covid-19 Guidelines and Adaptations. Learning will take place in our outdoor classrooms. There will be small groups of no more than 8 kids and their teacher/guide. All groups will be adequately supervised and will follow safety guidelines and protocol. All staff are screened and trained. All locations are protected and beautiful.