Greynolds Park, 17530 West Dixie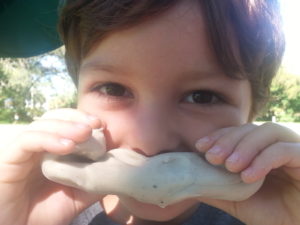 Hwy.North Miami
Wednesdays  Ages 2-4
10:30 am -1:00 pm 
Seasonal $420/ $100 Non-refundable deposit
Little Seekers will play, explore, and learn using a hands-on exploration of nature! We will see and touch! We will go on guided hikes to explore the woods, and work on nature-themed crafts using our fine motor skills.
Attire: Please dress your little seeker for the weather; wear light weight clothes and shoes for playing, painting and getting dirty!
Limited Availability… Reserve your spot TODAY!
(786) 490 – 6660