WELCOME!  We are so excited to seek out the wilds with you!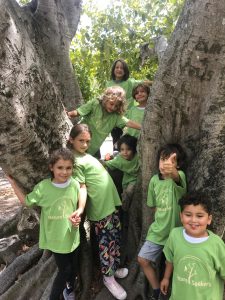 First…choose from one or more of our gorgeous locations.
Second…email Christy and Emily at natureseekersfl@gmail.com to confirm availability and to begin registration process.
Third…follow directions given to you in your email response to make your non-refundable deposit and save your spot.  Remainder of payment will be due before the first day of session.
Fourth…fill out and sign the Seeker forms and waiver that is sent to you via email.
Fifth…send remainder of payment by due date.
Final…check your Seeker supplies and meet us at the location on the first day with your excited children!