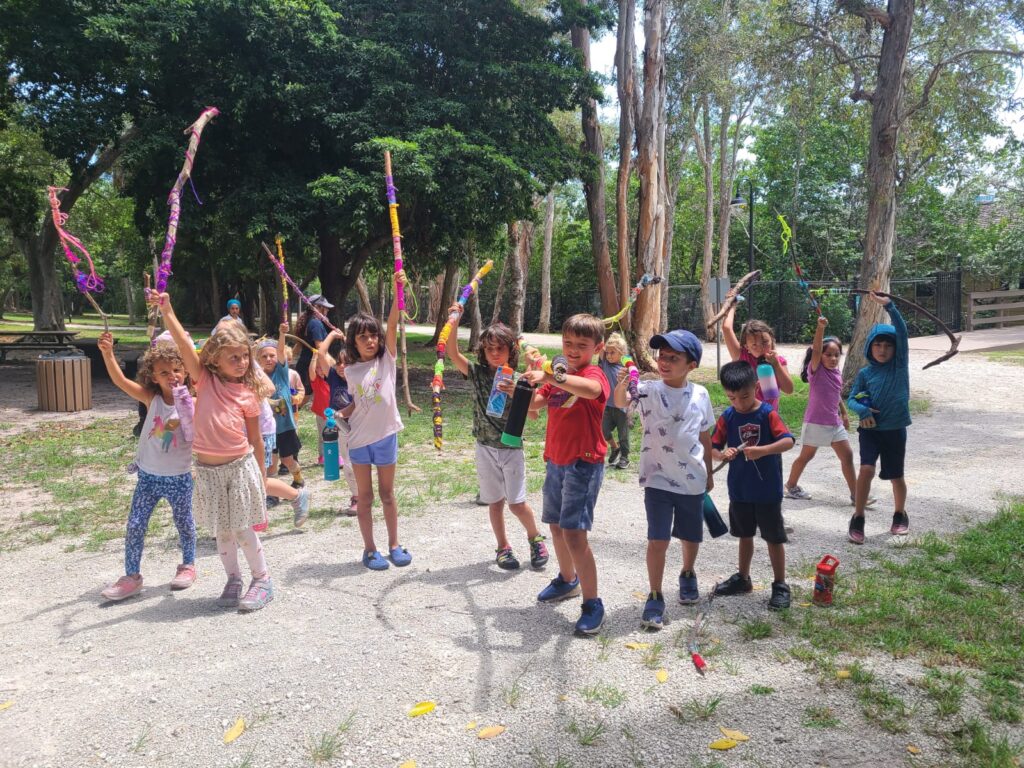 Forest Fun
Spring & Summer Breaks
Every Child Outside!
TAKE ROOT FOREST FUN
Each session gives the children an opportunity to PLAY, EXPLORE & ENJOY NATURE. Each day the explorers climb, play, and run…being as wild and free as children can be!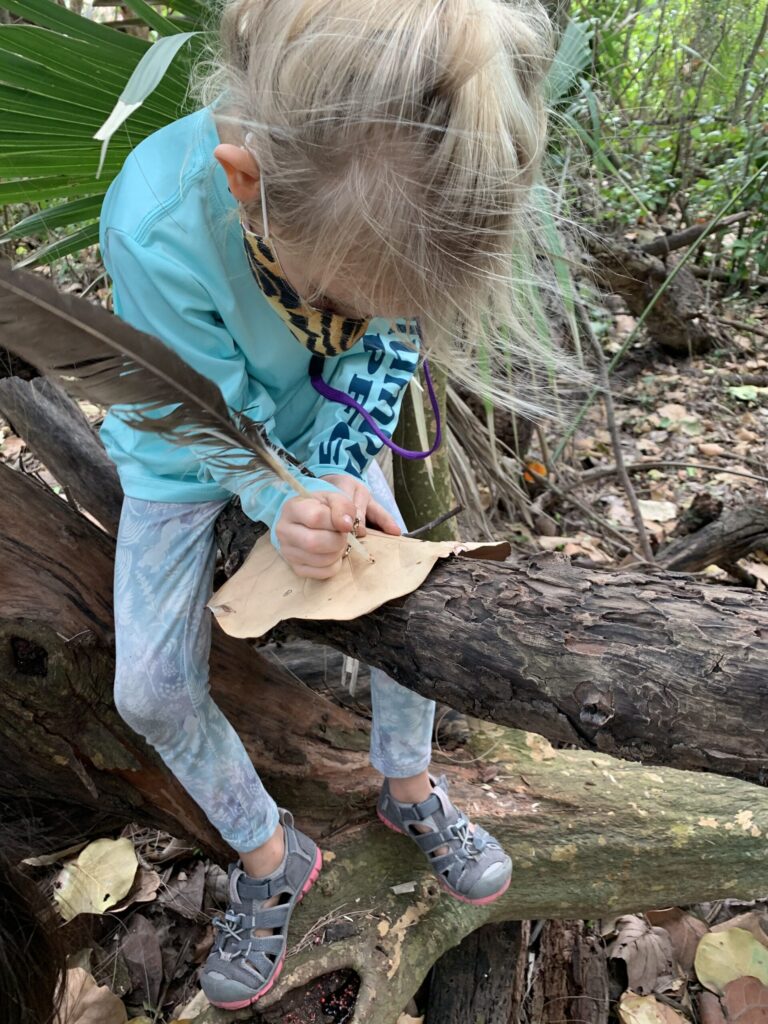 Participants roam the forest to uncover hidden nooks, find uncharted "lands", build stick forts and villages, and daydream in their favorite hideaways. The forest inspires – providing the children time to create and make art, learn about the world around them and discover the wonders of nature.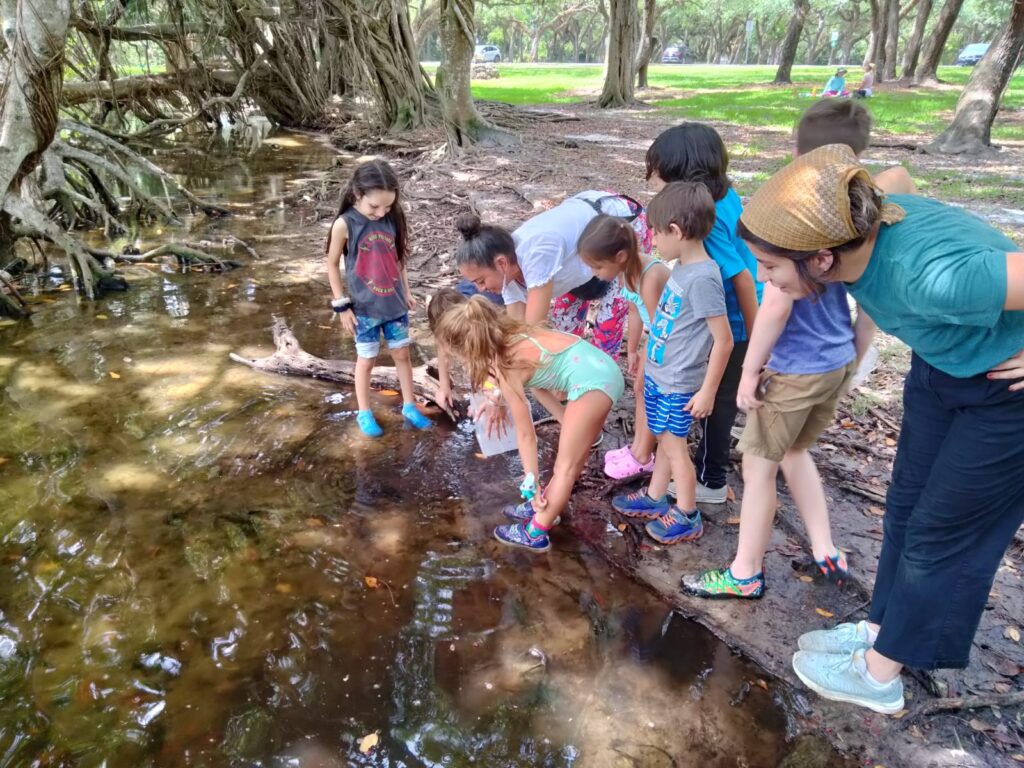 SPRING & SUMMER FOREST FUN
5 Day Option


Monday-Friday – $305
*Choose 1 Week or All
9:00am-3:00pm
Ages 4.5-12
1 Week Spring Session Dade & Broward:
March 20-24, 2023
*2 Week Summer Session in Dade:
June 5-June 16, 2023
*6 Week Summer Session in Broward:
June 5-July 14, 2023

Spring Forest Fun Week
Week of March 20-24, 2023
Summer Forest Fun Weeks
*Week of June 5-9, 2023
*Week of June 12-16, 2023
Week of June 19-23, 2023
Week of June 26- June 30, 2023
Week of July 3-7, 2023
Week of July 10-14, 2023
*Dade Summer Session – Two weeks ONLY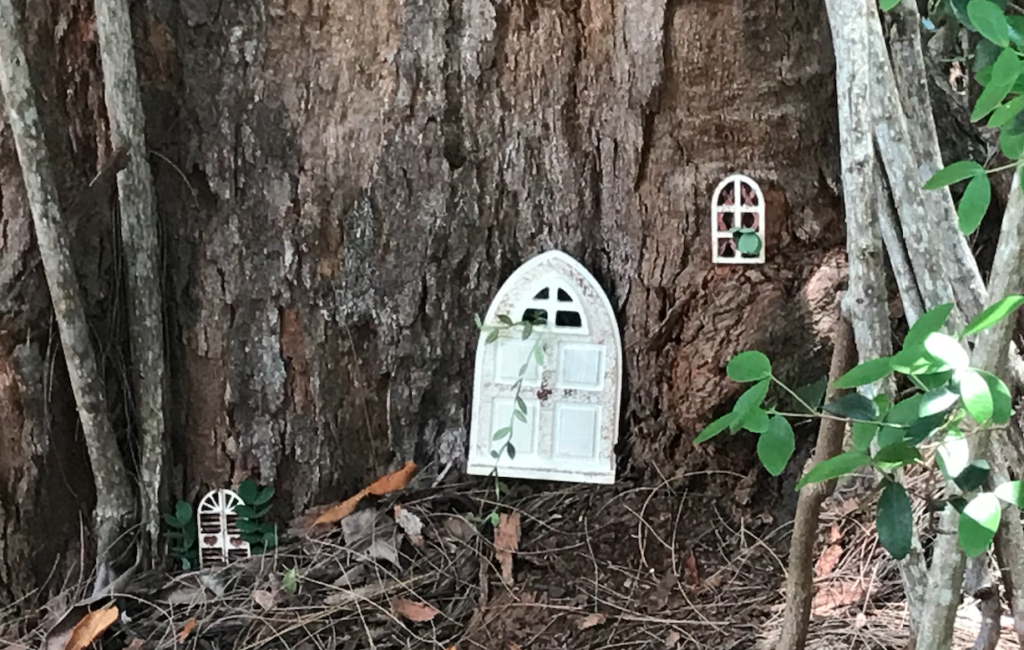 Step inside…get ready for magic, mystery, and discovery!