Outdoor Enrichment Program for Private Schools & Groups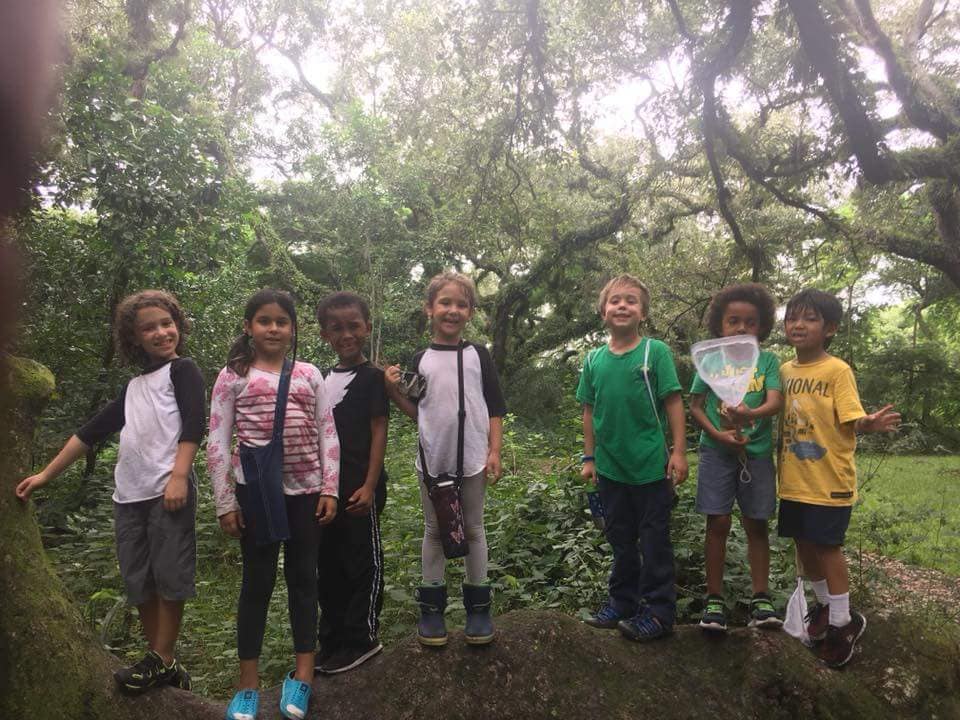 Take SCHOOL to the FOREST for an EXPERIENCE in nature! Through outdoor immersion, each child will better understand their surroundings and world; and, in turn develop a Sense of Self & Place.
The Forest School Days Program encourages and inspires creativity and learning through positive experiences with the outdoor environment. Each day provides the opportunity to roam, explore, and move freely. This freedom encourages confidence and problem-solving – in turn developing self-awareness and self-esteem. The forest, the outdoors – NATURE – provides fresh air, quiet moments, as well as time for reflection and sensory experience. Nature provides intrinsic motivation, a positive mental attitude and good health. Add to all this a love and inspiration to LEARN and you have the perfect FOREST SCHOOL DAY!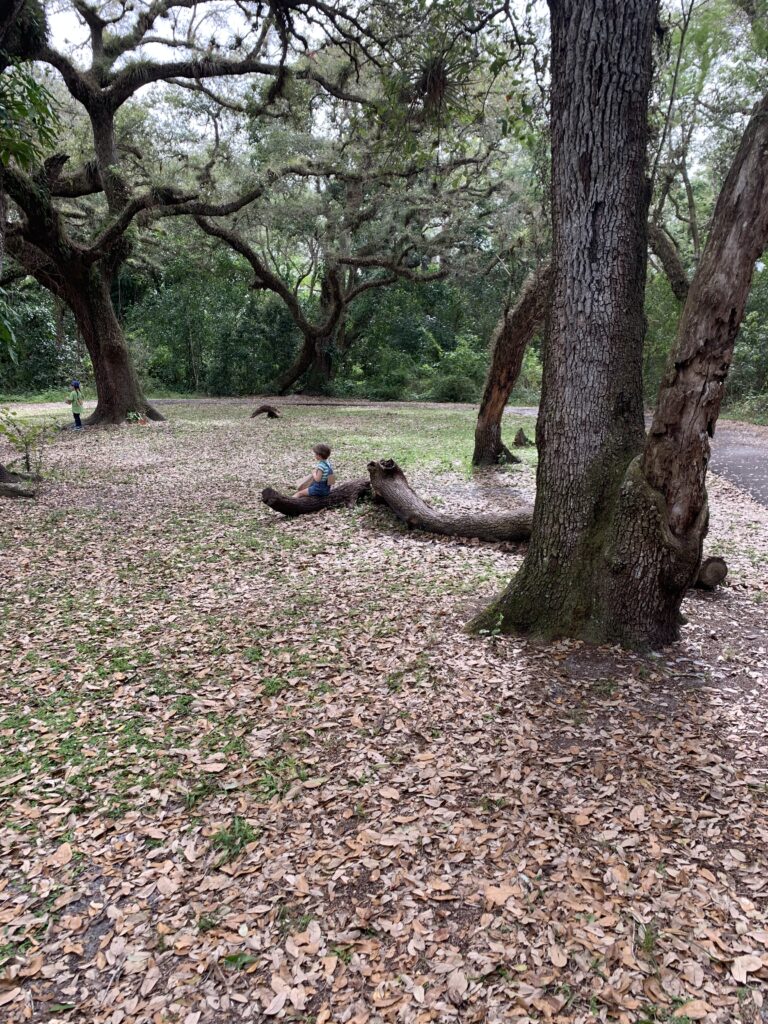 Forest School Days
School Year Program – September – June
Weekdays – Available Days TBD
4 Hours Minimum, 6 Hours Maximum
Between the Hours of 9am and 3pm
Location TBD – Local Park or Natural Area
The Forest School Days Program takes inspiration from Forest Friday programs around the country, and is recommended by the Forest School Association. Take Root Education's experienced team will meet with your team to customize a program suited to your school or group. Each day will include a theme-based curriculum – lessons, activities, games and more. One Forest School Day a week is the most optimal choice – as it allows consistency and ownership.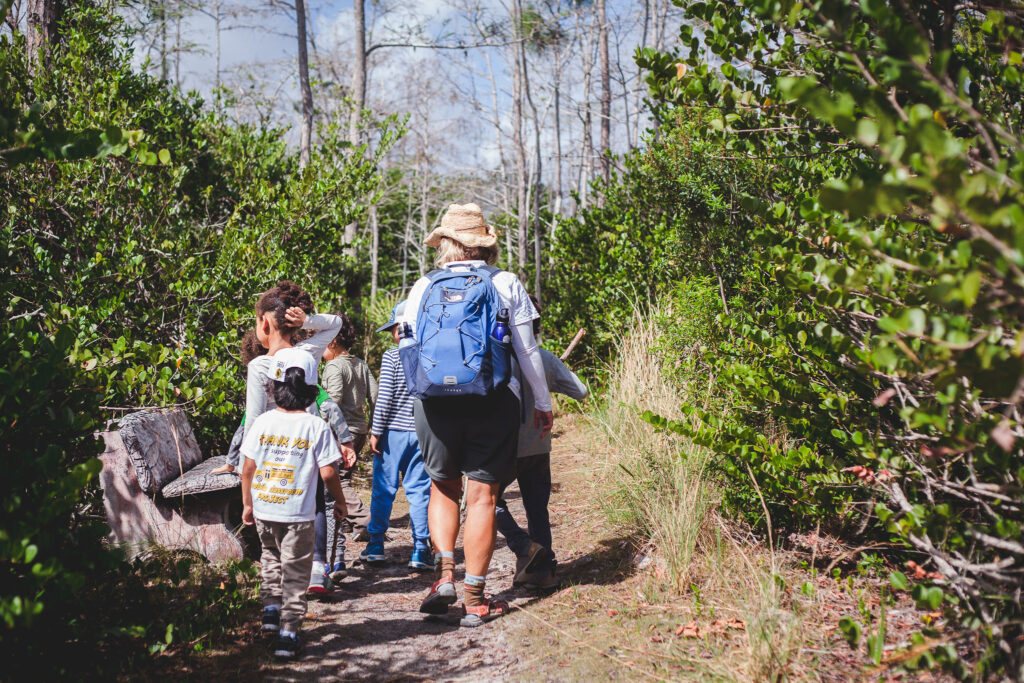 Let's Build! Together we can create a personalized program for you and your group to EXPLORE, LEARN, PLAY, and appreciate the great outdoors. We will cater the program to your desires and needs, giving special attention to the areas that interest your group the most.