As of Monday, May 18, 2020 – Broward, Miami-Dade, and Palm Beach Counties are beginning Phase I of the economic reopening. According to Governor Ron De Santis, camps and summer programs are part of Phase II and are to remain closed until Phase I is complete and Phase II has been initiated.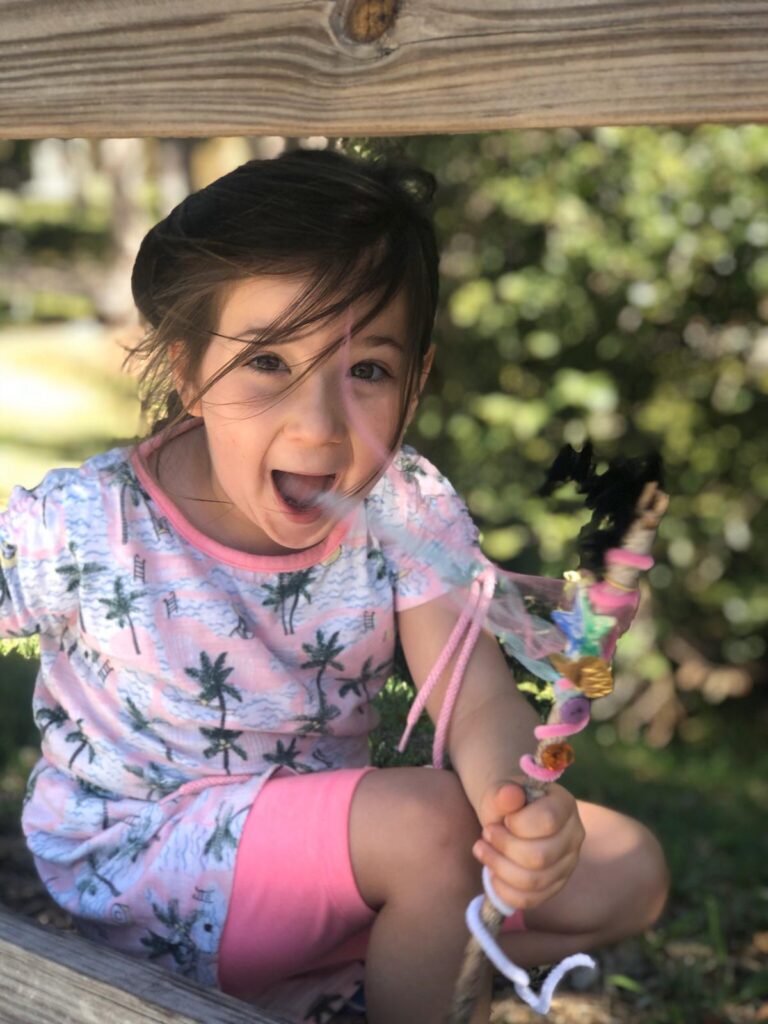 WE ARE BRINGING CAMP TO YOU!
For the month of June, all Take Root programs will continue to be online, FROM THE COMFORT OF OUR HOMES…using ZOOM.
The Bonnet House in Fort Lauderdale will be ready and waiting for us when it is TIME to get back OUTSIDE! We are setting our sights on JULY! Get ready…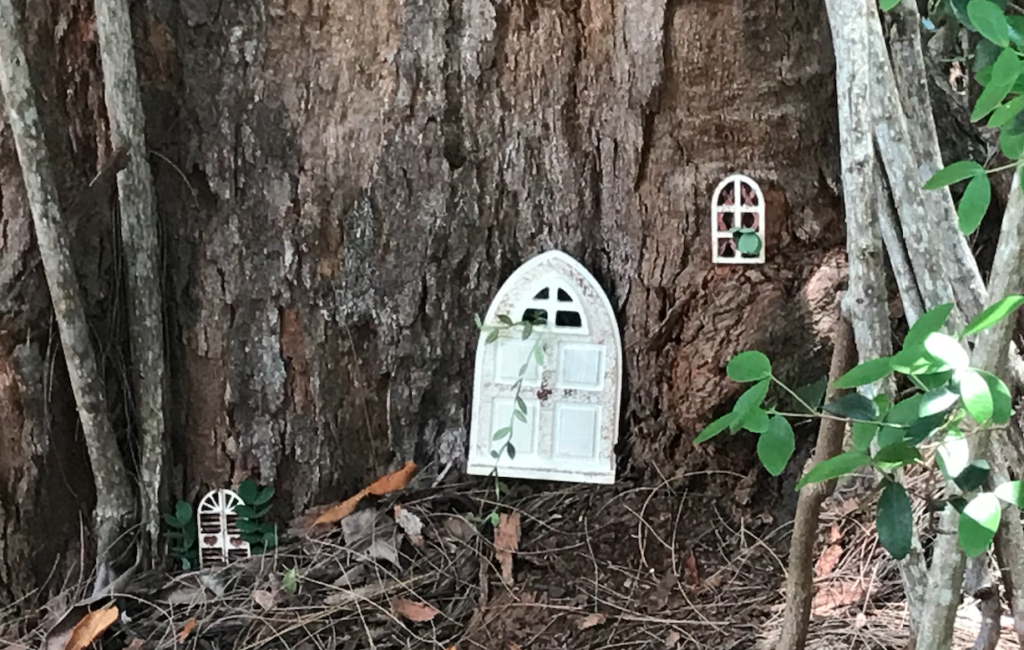 TAKE ROOT with us as we venture into the world of magic!
Recipes are being written, potions created, mysteries are being investigated..we are conjuring up magic for the kids…a safe, healthy and positive program.