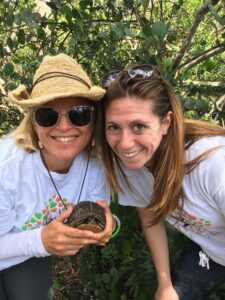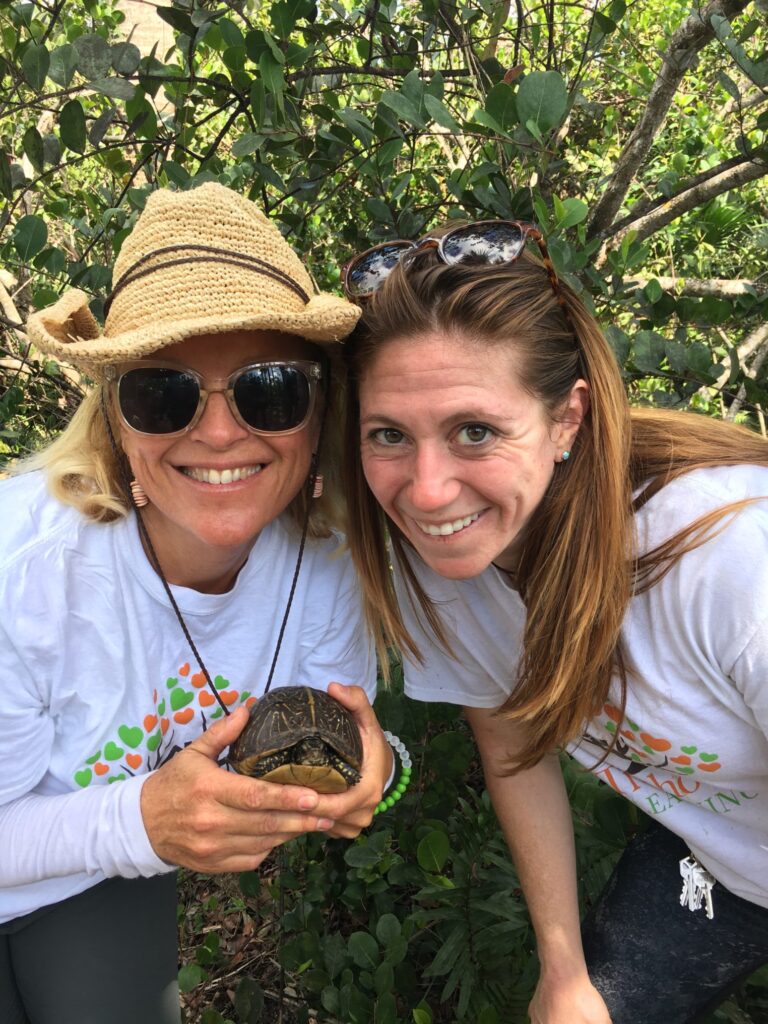 Christy Schultz, Co-Founder & Director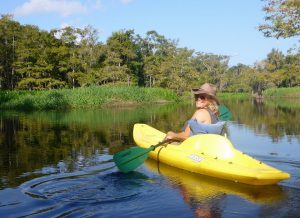 Christy Schultz, The Nature Teacher and Founder of ECO-Every Child Outside, and Take Root Forest School Co-Founder and Director has been working with children and teaching, in both the indoor and outdoor classroom, for more than 20 years.  Her experience is diverse and unique.  After graduating from Florida State University and pursuing her chosen field of Elementary Education, she spent many years teaching in the traditional classroom. Looking for a change and seeing a need for environmental education in the community, she discovered the wonders of the outdoor classroom, where she has continued inspiring and educating both the young and old on the beauty and science of natural ecosystems, particularly those in South Florida.  As a Certified Florida Master Naturalist and Interpretive Guide, Christy is well-trained and versed in the intricacies of Florida Natural History and Ecology.  She has spent the last 15 years out in the field – along our coastal shores, in the waters of the swamps, and hiking the highlands.  She and her students are always discovering, exploring, and learning. Take Root Forest School is the next natural path for Christy…in co-creating this program, her long-term ambitions are coming to fruition.
Emily Feldman, Co-Founder & Director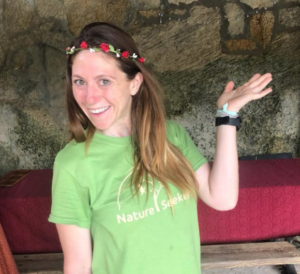 Emily Feldman is the founder of Treehouse Learning and Take Root Forest School Co-Founder and Director. She has been teaching for over 15 years in both public and private institutions. She uses progressive educational methodologies, including Waldorf and other cooperative learning models to foster a community of independent, creative thinkers and balanced, well-rounded human beings. Emily stepped into the world of education with a desire to create a safe, loving atmosphere – supportive of learning, growing and discovering.  She sees each child's true potential and is passionate about encouraging and guiding the children through fun and compelling education. This passion led her to build and grow Treehouse Learning from the ground up.  In co-creating Take Root Forest School, Emily is continuing to move forward, bringing her dreams to life.