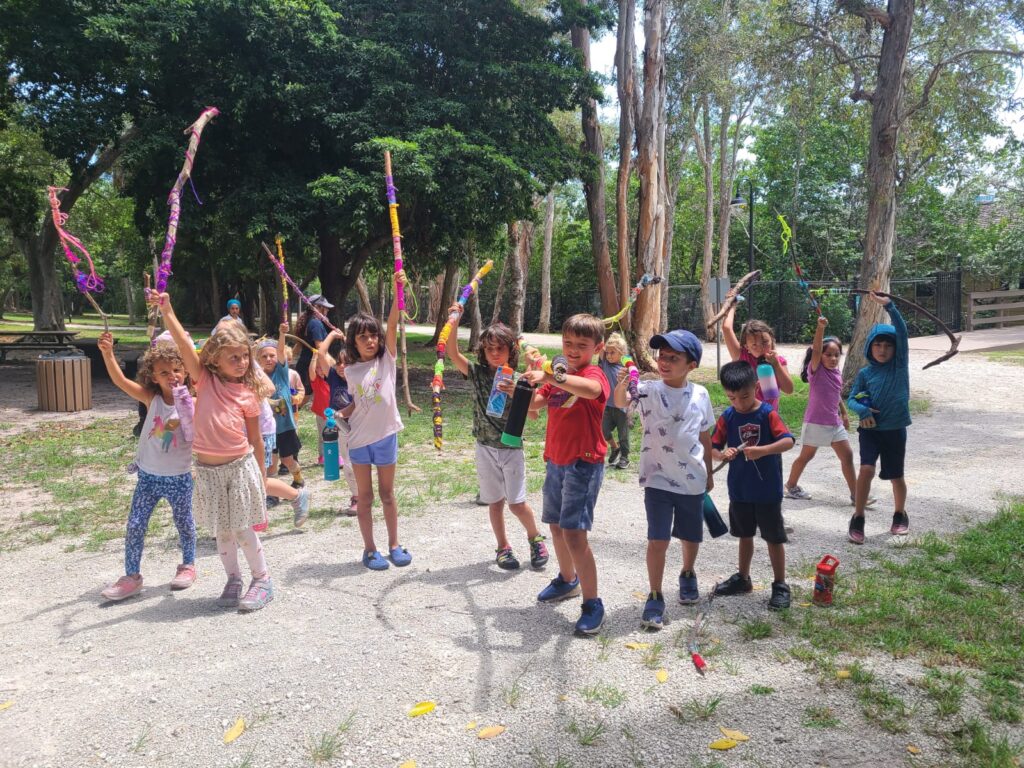 Now that you have reviewed and read the website to learn about our program, you have spoken with the directors and have visited the forest school location…it is time to begin the enrollment process.
The form below collects initial information about you and your children…tell us about each child – if they have allergies, special needs or unique diverse-abilities.
Once your form is submitted we will let you know the next steps.
WELCOME TO OUR COMMUNITY!